Thank you for another successful charitable giving event for SAY San Diego.  We supported a family going through a rough patch with 4 kids who will now have a special Christmas day.
I easily dropped the gifts at the SAY San Diego office this morning.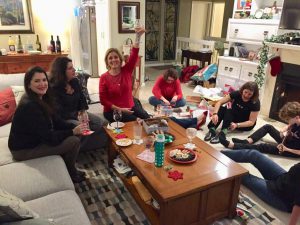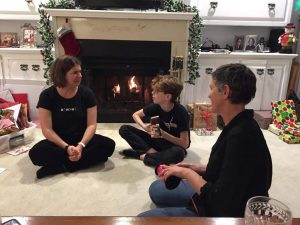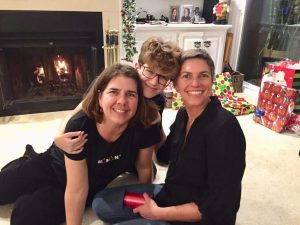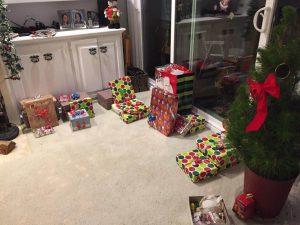 I appreciate all of the Global Gals who participated this year. Janice, Heather, Susan, Shea, Megan, Sandra, Jen, Heather, Andrea, Leigh,  Kristen (and their family members)
SAY San Diego tax id: 23-7107958.